Welcome to Rockford Publishing
Here at Rockford Publishing we are committed to the highest level of quality assurance and customer service. Our products range from laminated wall maps to ornate floor globes to fine art, and we are expanding our inventory every week. Here you can find out all about the products and services we offer, Please take a look around!
Services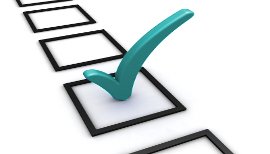 Custom Maps, Lamination, Framing, eBay Sales, and Fine Art Appraisal are just a few of the many services we offer, click below to find out more!
More info
Products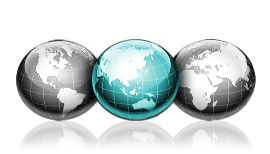 Maps, Globes, Toys, and Art are just some of the many products offered at Rockford Publishing. Click below to find out more info on the many products we offer online and in our retail store.
More info
Clients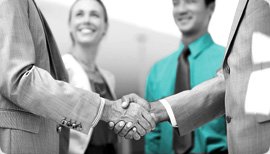 Here at the Rockford Map Gallery we work closely with local businesses such as Del-DOT, Delmarva, Astra-Zeneca, Dupont, and many others. Click below to see a detailed list of past/current clients.
More info
Come check out our incredible new product, our 'School Emergency Guide' is created with safety and functionality in mind, our laminated emergency guide is perfect for your class, home, or business. For a limited time only, school administrators can receive a FREE GUIDE!*
Go there
Another amazing item we produce is our laminated world/USA geography Desk-map, The 'Learn-A-Map' educational desk pad, click below to learn more about this product and its many features! For a limited time only, retailers can receive a FREE SAMPLE COPY* of Learn-a-map!
Go there